You provide
the dream

and we provide

the rest

.
In addition to our extensive training and workshop programs, Fire Glass Studio offers its professional fully-equipped studio to independent Glass Artists or existing Fire Glass Studio students who wish to use the space for furthering their own Glass Art projects.
Artists can rent space in the studio for 3 hours and have full access to everything they need to create and produce their own art. A fully trained Fire Glass Studio educator is always available to help with ideas.
We also offer special discounts on any of the materials and supplies you might need for your projects and everything is in stock right on premises so there is no downtime when you feel a creative urge but need a special piece of glass or other media.
Make Fire Glass Studio YOUR own private Glass Studio. Best of all, we'll clean the dishes and take out the trash. Just come and create!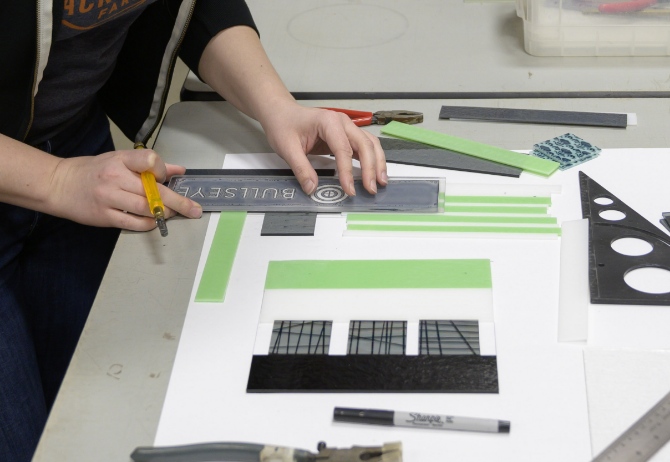 "Fire Glass Studio is by far one of the most professional and organized facilities I have even worked in. It is pure pleasure to create and work there."
"Hands down Fireworks Glass Studio provides the most nurturing, warm, and highly creative environment for students to explore their creativity."

Director of Admissions for Kadima Day School

"Helping our residents to create their own Glass Art pieces each time they participate in class and have a finished product they can keep forever, or give to their families and friends is priceless."

Recreation Services Director – Garden Crest Rehabilitation Center

"Michal and her team give kids the freedom to be who they are and express their artistic minds. I strongly recommend this class to all ages."

Mother of Kid's Kraft Student Daniel Winner