Welcome to
FIRE GLASS STUDIO
Fire Glass Studio Canoga Park was founded in 2012 by owner Michal Hasson to fulfill a dream of bringing Glass Art education to more people. Since its beginning, FGS – Canoga has seen incredible growth and popularity in its unique art offering. What began as just a few classes in the store for friends and family has grown to a seven day a week operation not only providing a wide array of in studio education offerings, but also on-going on campus education curriculum at several local schools. Additionally FGS-Canoga provides a custom-tailored offering of its classes for private parties, corporate events and special date-night offerings at various restaurants around town.
Fire Glass Studio continues to be one of the top offerings and Groupon, generally selling out offerings in days. The studio is also the Open Lab home to many of the San Fernando Valley's top glass artists who find all the tools and expertise they need to be able to further their advanced creation journey.
Welcome to
Fire Glass Studio

Meet the Team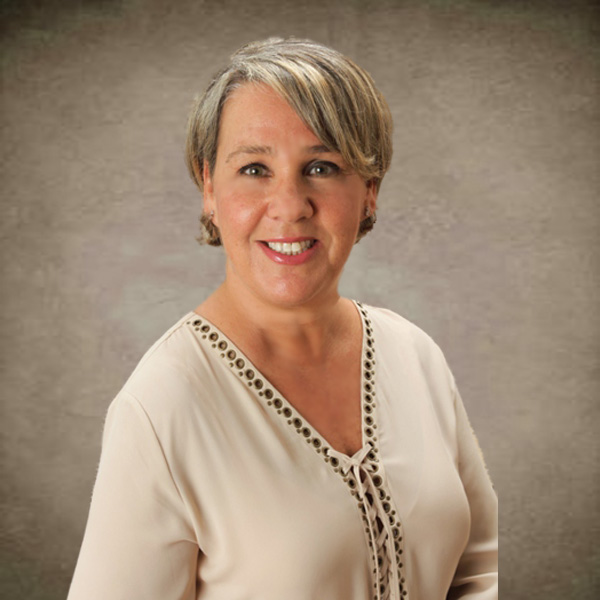 Fire Glass Studio was created in 2012 by owner/founder Michal Hasson to create an educational and production facility where she could teach others the craft of Glass Art that has so empowered her life. Michal's goal is to inspire and share her passion for Glass Art with everyone, and especially those who have yet to unlock their own creative side.
Michal was born in Israel and lived there until the age of 24. She then moved to the United States to acquire her MBA and start a career in business. For almost two decades Michal worked with a variety of successful large companies until in 2008 she was introduced to the beauty of Glass Art and in particular, Glass Fusion. She was hooked. Michal states "In glass there are many colors, transparencies, shapes, textures and mystery in this art form. From the moment I made my first piece I felt I had found my passion in life."
Michal began her Glass Art journey by founding a company called Simple Touch IL., a wholesale distributor of fused glass Judaica Products in the US and Canada. Although the growth of Simple Touch has been tremendous, Michal wanted to have a business that could help teach others about the artwork she had so passionately come to love.
Michal commented "It just takes one class and most students walk away as enthused about the art form as I am. Well almost."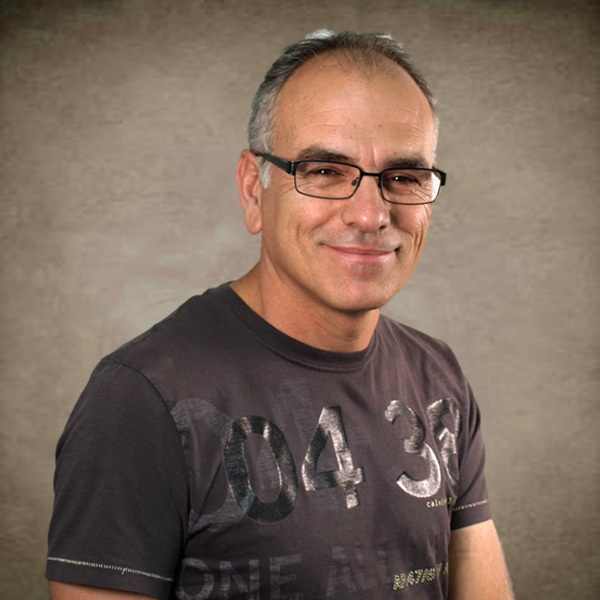 Amir Hasson is responsible for managing the marketing and business development of Fire Glass Studio. In his capacity he oversees the implementation of the company's strategic goals as well as managing the growth and support of the company through market analysis and fiscal monitoring. This allows Fire Glass Studio to stay on track in meeting its client's needs and being able to expand into markets where it can share Glass Art Visioning with other communities in order to grow the Fire Glass Studio family.
Amir is a successful businessman with several decades in running his own construction and remodeling firm. He and Michal have been married for almost 25 years and have three wonderful children. Both share a passion for helping people discover their creative abilities. "I am continuously amazed," Amir states, "at how Fire Glass Studio is able to bring out such great artistic expression in people that then begins to expand to other areas of their life."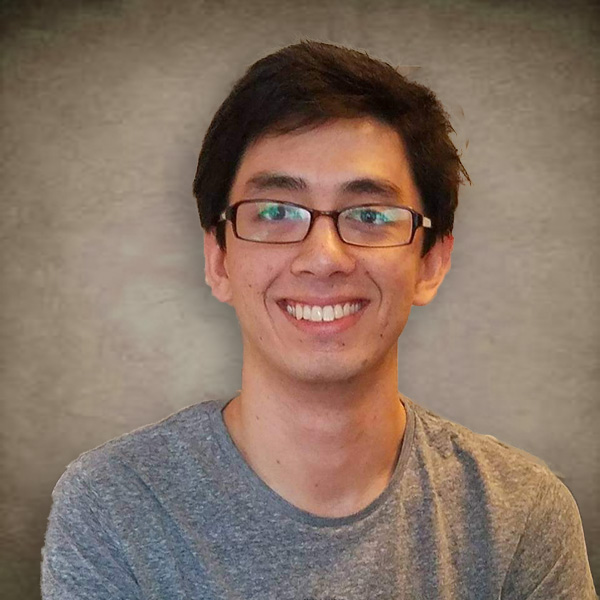 Alexander Geeves-Booth hails from Seoul, South Korea and grew up there and in Hong Kong before moving to Los Angeles, California for his high school year. During this time he began exploring various physical mediums of art, ranging from ceramics to metals.
When he went onto college at Santa Monica he was introduced to the world of glass. Since then, he has explored the various applications of the field, from glassblowing to etching, from casting to fusing. It was there that he met Darren Frale, who realized the potential in Alex and so introduced him to Michal Hasson and Fire Glass Studio. It has been a great match ever since as Alex continues to broaden his abilities and expertise in glass art while helping Fire Glass artists and students find their own creative paths. Alex is continuing his education in mechanical engineering but hopes to always have art expression be a major part of his life.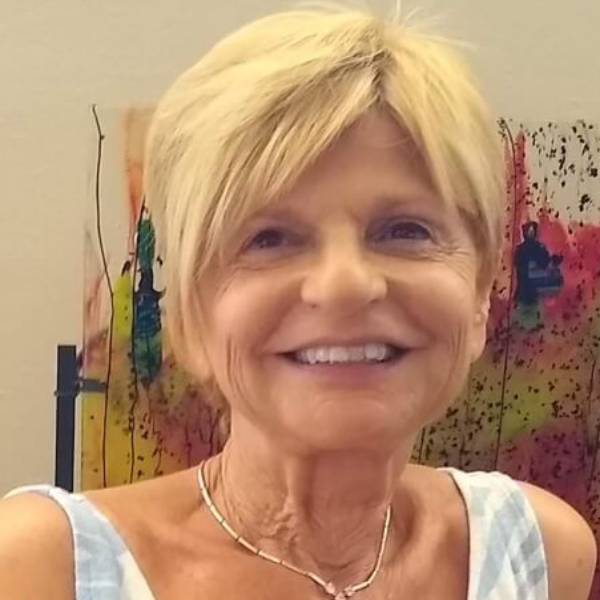 Ruth is one of Fire Glass Studio's most consistent Open Lab Partners. She had been working with Glass Art for over a decade when she came to Fire Glass. Since then Ruth has continued to hone her craft with great devotion. Ruth's ability to bring life and emotion into her pieces is astonishing. This year Ruth joined the Fire glass studio instructor's team sharing her passion and years of experience with glass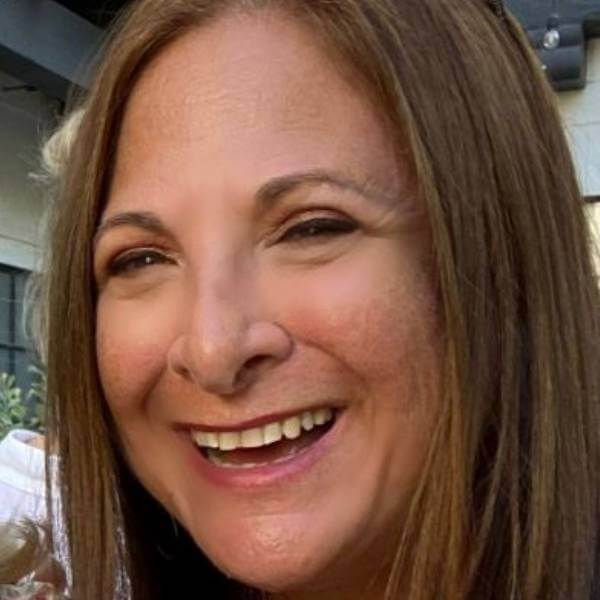 Marlene has worked with several art mediums throughout her life. She was in charge of planning and teaching the Art Curriculums for the Elementary and Junior high school programs in the South Bay. After taking a glass fusing class at Otis School of Design 15 years ago, she was instantly drawn to the magical art of glass fusion and the different techniques she learned. Since then, she has been creating pieces "that are an extension of herself".
Her designs are both functional, creative and elegant. She has been a part of the Fire Glass Studio since the studio opened 10 years ago, and is thrilled to be teaching here.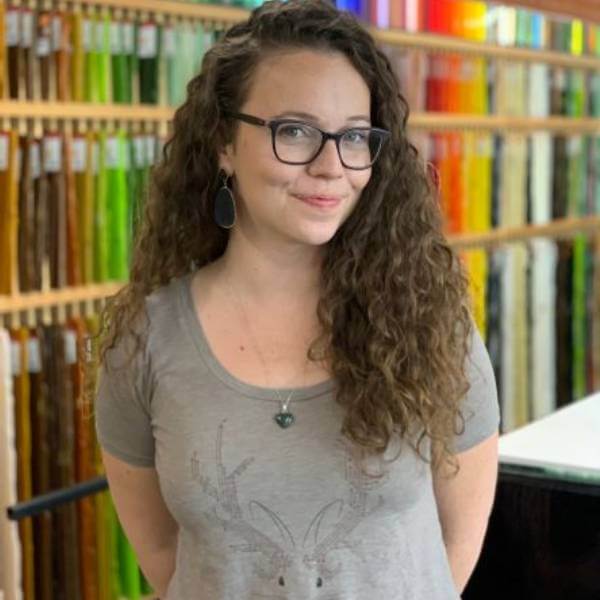 Joci Deaton holds a BFA from the University of Cincinnati College of Design, Architecture, Art, and Planning. After obtaining her degree, Joci taught classes at multiple painting studios in Cincinnati for several years. She began working with glass after becoming an Instructor at the Bullseye Glass Resource Center Los Angeles in 2017. During her time instructing there, Joci had the opportunity to work with many incredible glass artists learning innovative techniques and technically supporting local artists as they experimented with this very unique medium. Joci continues to reside in Los Angeles and is always excited to continue to learn new ways to work with glass and to share that with her classes.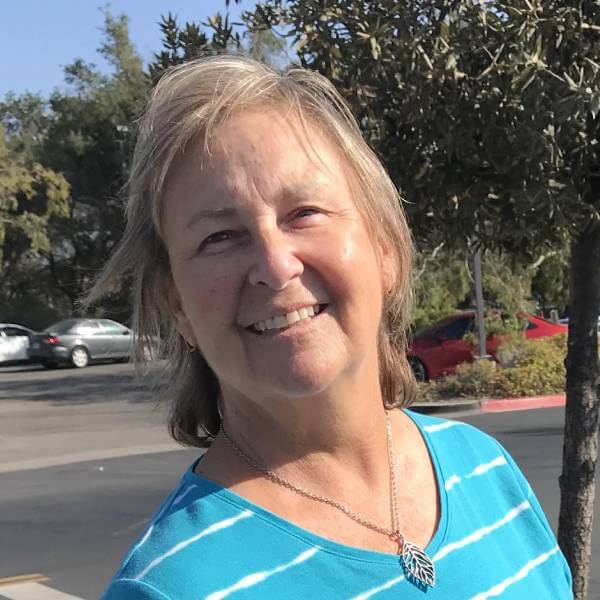 Almost seven years ago I found a medium that is so much a part of my personality.  Both Solid and pliable, durable, resilient and yet changeable.  I fell in love with the craft immediately and enjoy teaching, creating and admiring the vast creative methods used to change and form this ancient material.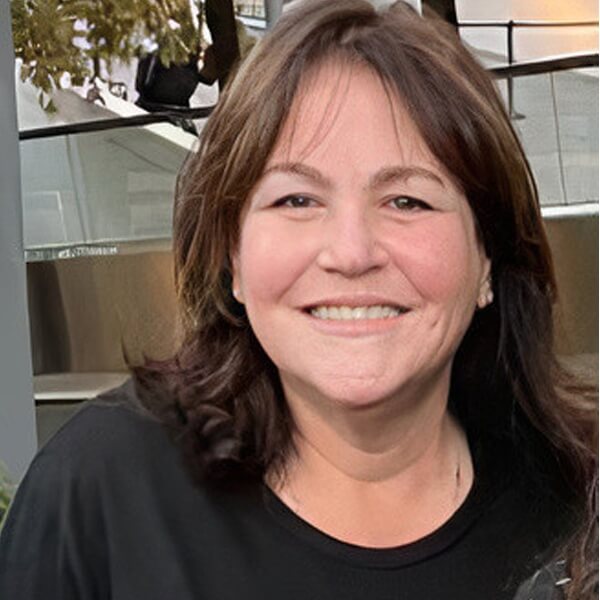 Risa was born and raised in the San Fernando Valley. She found Fire Glass Studio through Groupon seven years ago. As an empty nester and recently retired she was looking for something to fill her time. After one glass class she was hooked.  Creating glass art has become a passion of hers. She joined Fire Glass Studio's open lab and now enjoys teaching classes , sharing knowledge and continues to learn new techniques at the studio.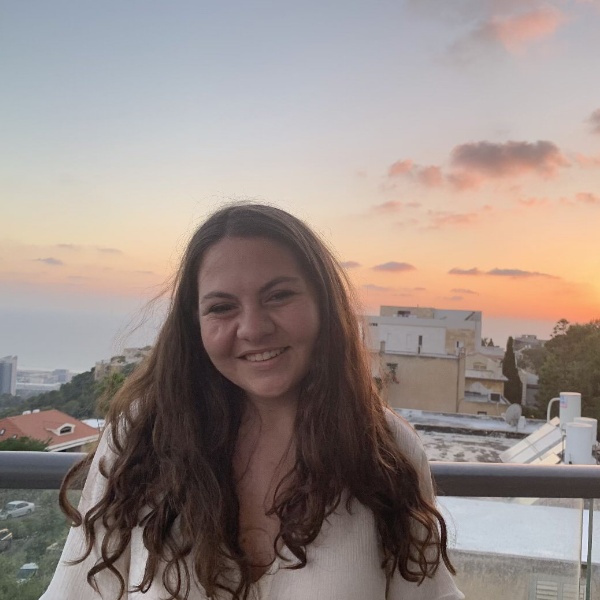 Jamie has been an instructor at Fire Glass Studio for 2 years now. Jamie graduated from San Diego State University with a Masters and a Bachelors in Accounting. Jamie teaches at the studio and also the after-school enrichment program for elementary students. The program focuses on introducing kids to the world of glass fusion where they are able to develop different techniques and explore their creativity. Jamie continues to enjoy teaching classes here and
helping others make their own unique glass projects.